UBER Drivers Employment Compensation Claim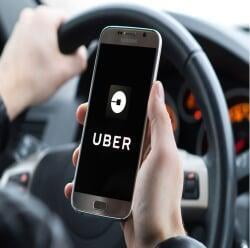 This claim is open to all UBER drivers in the UK.
UBER drivers are entitled to significant compensation as the Supreme Court has ruled that they are employees.

The Supreme Court has handed down its decision in Uber v Aslam, reaching the same conclusion as earlier courts that Uber drivers are 'workers'.