UBER Drivers Employment Compensation Claim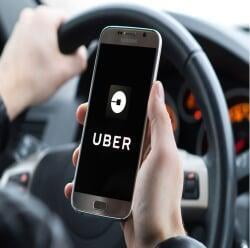 This claim is open to all UBER drivers in the UK.
Uber are cheating you with their offer. The supreme court ruled that you are to be paid from the time you log onto the app to the time you log off. Uber's offer is only for when you have a passenger in the car. Their offer is likely to be thousands of pounds less than what you are due. You will be much better off financially using our service to make a claim as we will secure the full amount that is owed.