Harveys Unfair Dismissal Claim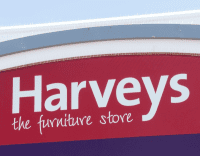 This claim is open to everyone in the UK. Join your colleagues who have already signed up. If you have been laid off by Harveys, then you are entitled to compensation for unfair dismissal, redundancy and 90 days pay protection award as they have not followed the correct procedure.
Harveys
have acted unlawfully in the manner of your dismissal.